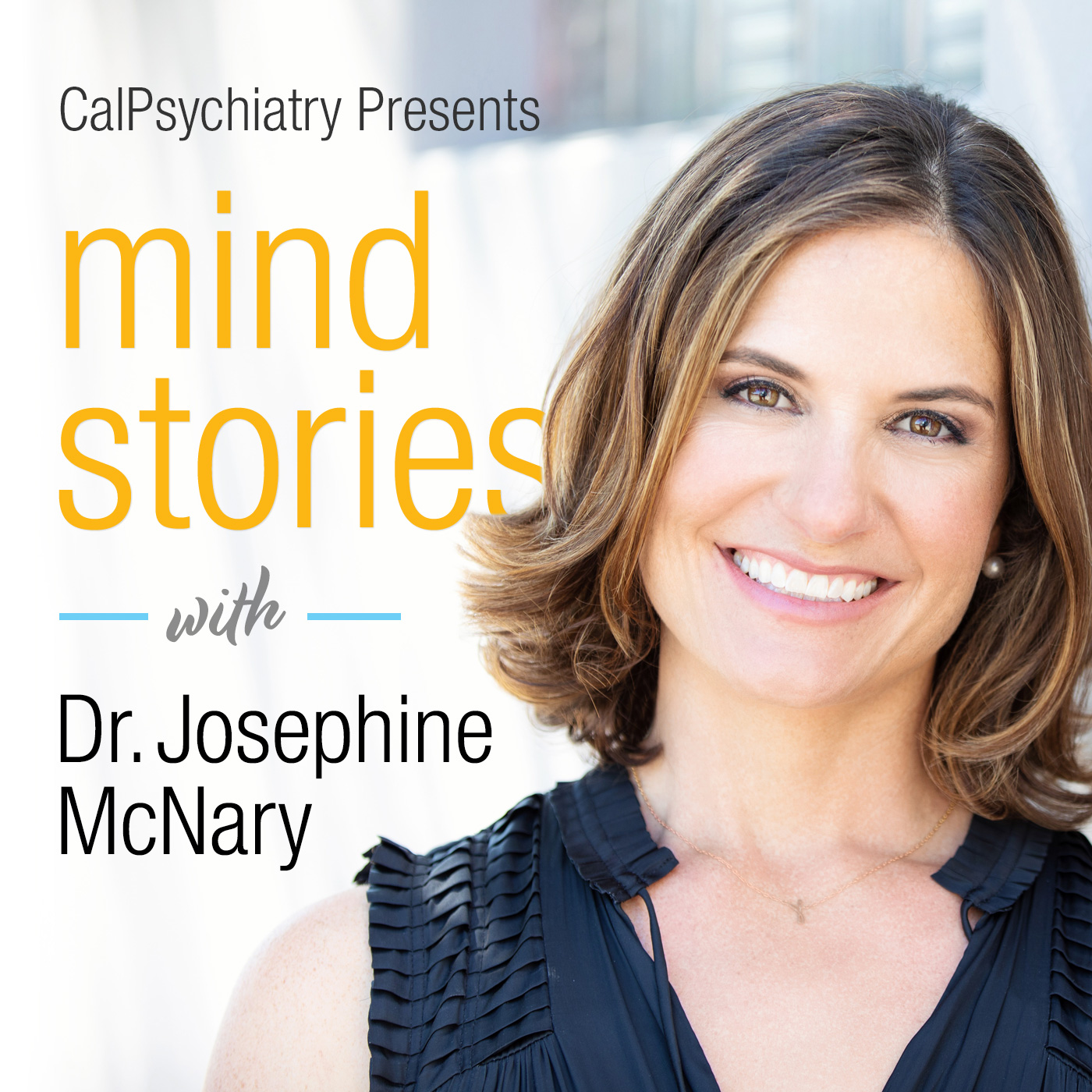 Mindstories is a fascinating podcast focused on unraveling the many forms of psychological therapeutic intervention. Covering medication management, established & alternative therapies, & women's mental health, our expert guests share highly informative & valuable information. Mindstories is hosted by Dr. Josephine McNary, a Stanford / Tulane / UCLA-trained Psychiatrist. In her practice, CalPsychiatry, she & her team focus on women's mental health, mood & anxiety disorders, ADD, PTSD & addiction.
Episodes
Wednesday May 25, 2022
Wednesday May 25, 2022
Carol Bartels provides therapy to adults and her specialties include trauma and climate distress. After a 20 year career in higher education, Carol obtained her license as a Marriage and Family Therapist and trained at the Los Angeles LGBT Center for a year and at the DBT Center of the South Bay for 6 years. As a private practitioner, Carol now enjoys doing Ecotherapy to help clients find strength and inspiration in nature. A love for our planet and a deep commitment to social justice guides her all work.
Climate-Aware Therapist Directory
------