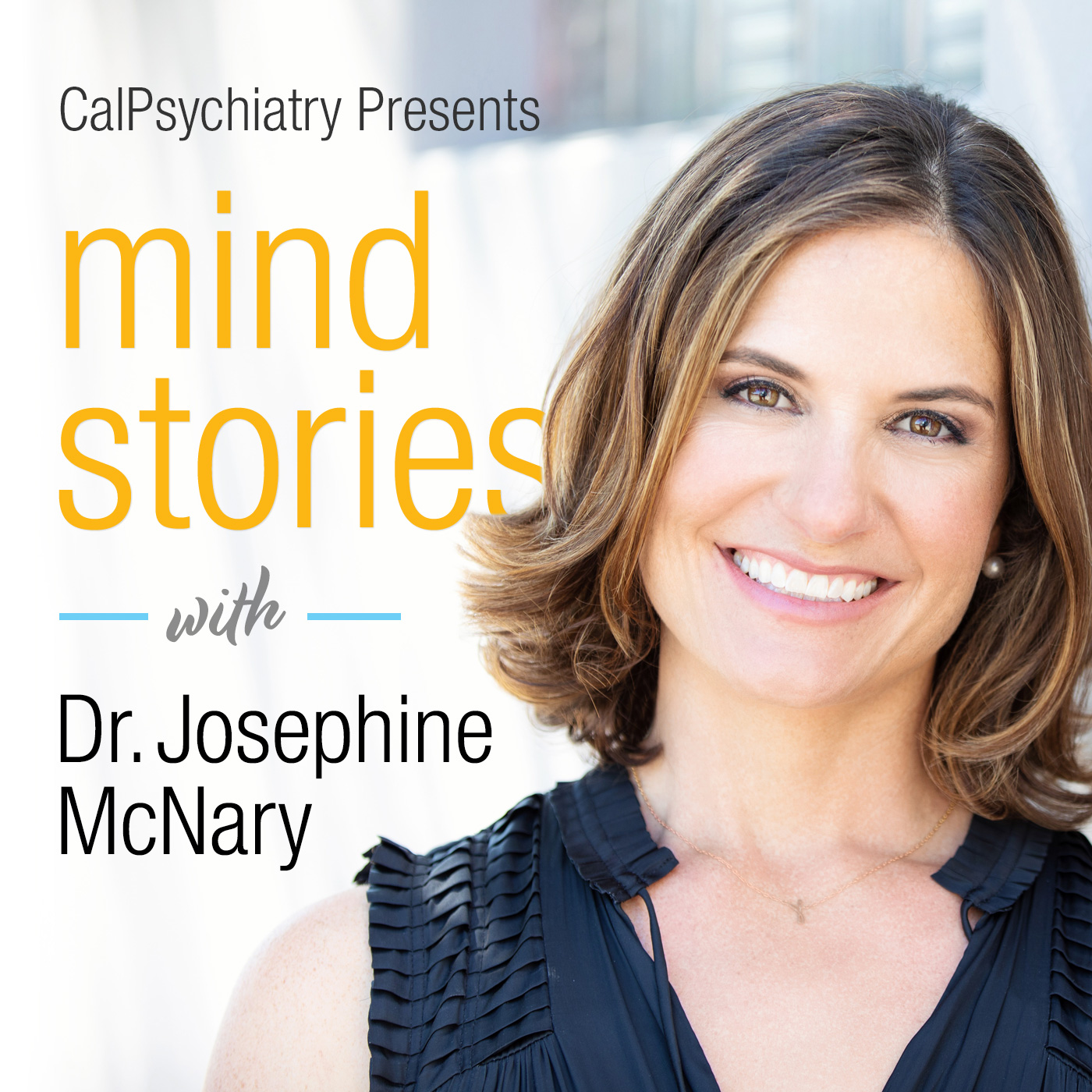 Mindstories is a fascinating podcast focused on unraveling the many forms of psychological therapeutic intervention. Covering medication management, established & alternative therapies, & women's mental health, our expert guests share highly informative & valuable information. Mindstories is hosted by Dr. Josephine McNary, a Stanford / Tulane / UCLA-trained Psychiatrist. In her practice, CalPsychiatry, she & her team focus on women's mental health, mood & anxiety disorders, ADD, PTSD & addiction.
Episodes
Wednesday Feb 09, 2022
Wednesday Feb 09, 2022
I am a qualified, insured End of Life Doula, and I have earned the Proficiency Badge with the National End-of-Life Doula Alliance (NEDA). I am certified through the End of Life Training from Going with Grace and have completed the Intensive Grief Training with Our House Grief Support Center. I'm a hospice volunteer and a grief support specialist. Additionally, I am a professional yoga educator and incorporate meditation, stress-reduction, and pain-relieving breathing techniques into my end-of-life work.
------