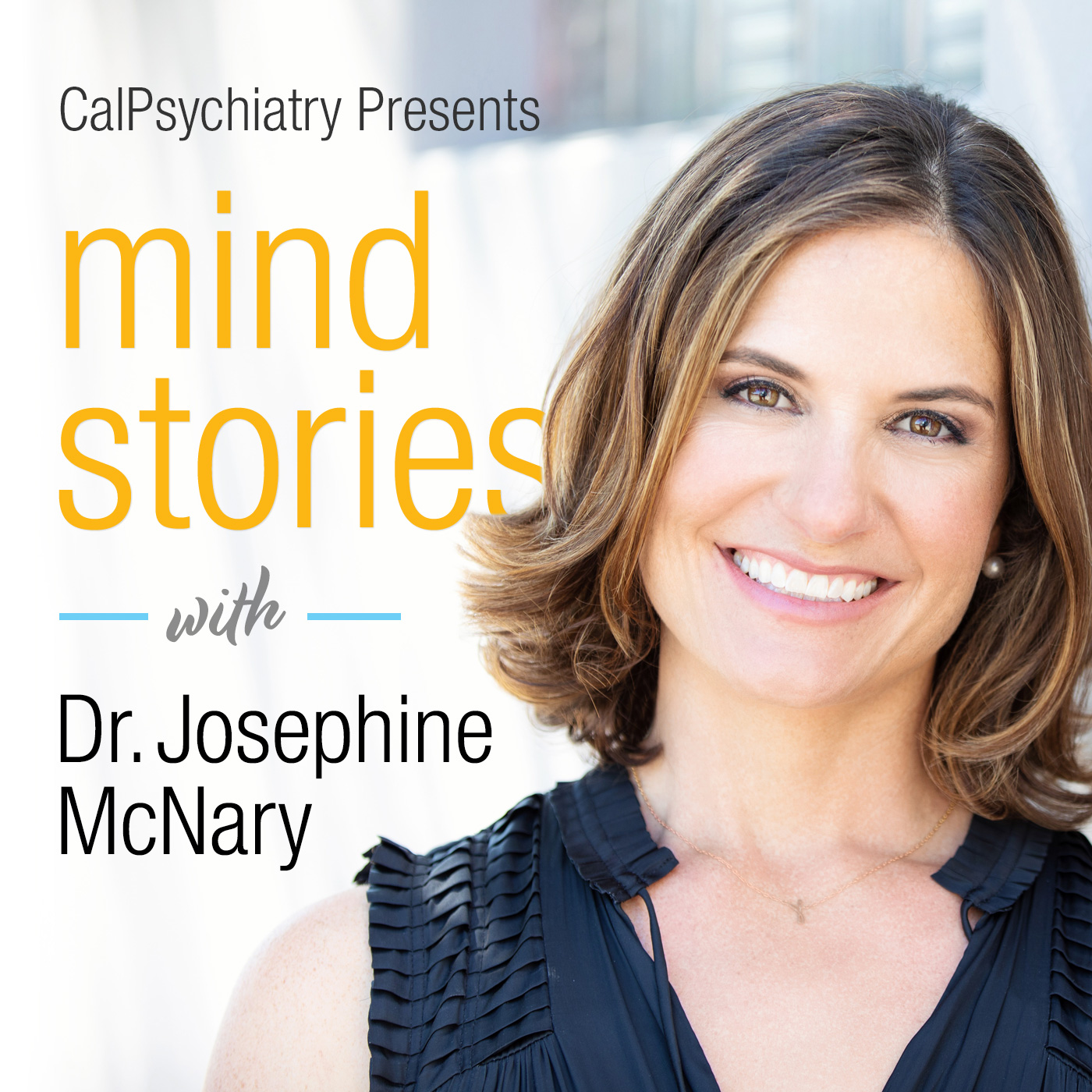 Mindstories is a fascinating podcast focused on unraveling the many forms of psychological therapeutic intervention. Covering medication management, established & alternative therapies, & women's mental health, our expert guests share highly informative & valuable information. Mindstories is hosted by Dr. Josephine McNary, a Stanford / Tulane / UCLA-trained Psychiatrist. In her practice, CalPsychiatry, she & her team focus on women's mental health, mood & anxiety disorders, ADD, PTSD & addiction.
Episodes
Wednesday Jul 20, 2022
Wednesday Jul 20, 2022
Stacie is a therapist in Southern California working in two group practices: one specializing in neurodivergence and one specializing in eating disorders. She first noticed a tremendous amount of overlap between the two while working at eating disorder treatment centers at all levels of care that were set up for neurotypical clients. So she started an Instagram to discuss solutions to the gaps in treatment and found an overwhelming response from people about the sparse resources for this population. Stacie now facilitates a support group for neurodivergent folks in eating disorder recovery as well as a general adult ADHD group. She works closely with RDs for Neurodiversity to educate providers on neurodiversity-affirming care within the eating disorders field.