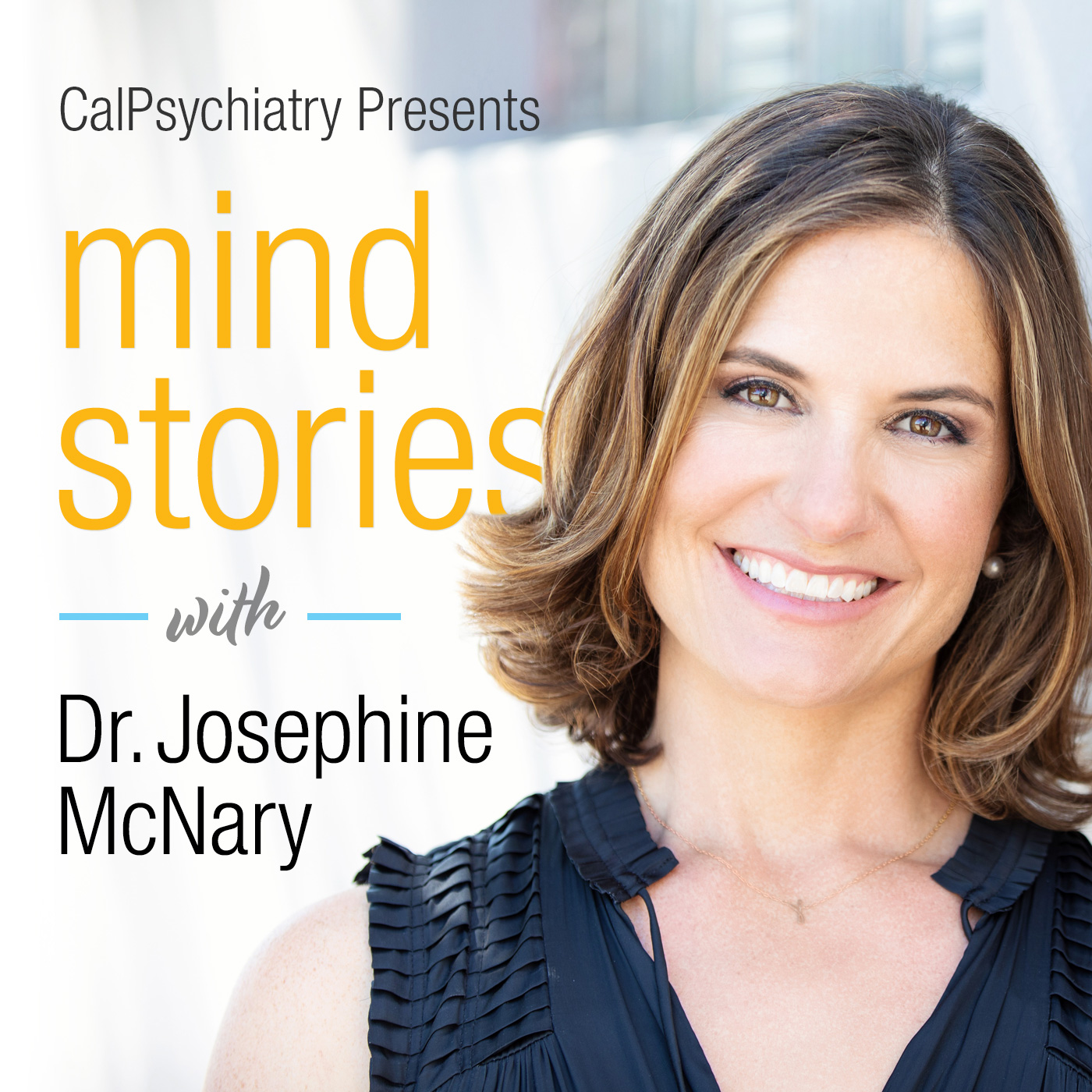 Mindstories is a fascinating podcast focused on unraveling the many forms of psychological therapeutic intervention. Covering medication management, established & alternative therapies, & women's mental health, our expert guests share highly informative & valuable information. Mindstories is hosted by Dr. Josephine McNary, a Stanford / Tulane / UCLA-trained Psychiatrist. In her practice, CalPsychiatry, she & her team focus on women's mental health, mood & anxiety disorders, ADD, PTSD & addiction.
Episodes
Wednesday Sep 14, 2022
Wednesday Sep 14, 2022
Dr. Lauren Lowe is a licensed clinical and sports psychologist. She is the director of Align Sports and Performance Psychology, a private practice located in San Francisco, CA. Align provides expert psychological care, mental skills coaching, consultation and presentations to the athletic community across California. As a former Division 1 athlete, Dr. Lowe understands both personally and professionally the unique needs of athletes which led her to launch Align to provide the specialized care athletes need and deserve.
Align Sports & Performance Psychology
Athletes for Hope - Mental Health and Athletes
The Brave Athlete: Simon Marshall, PhD
------