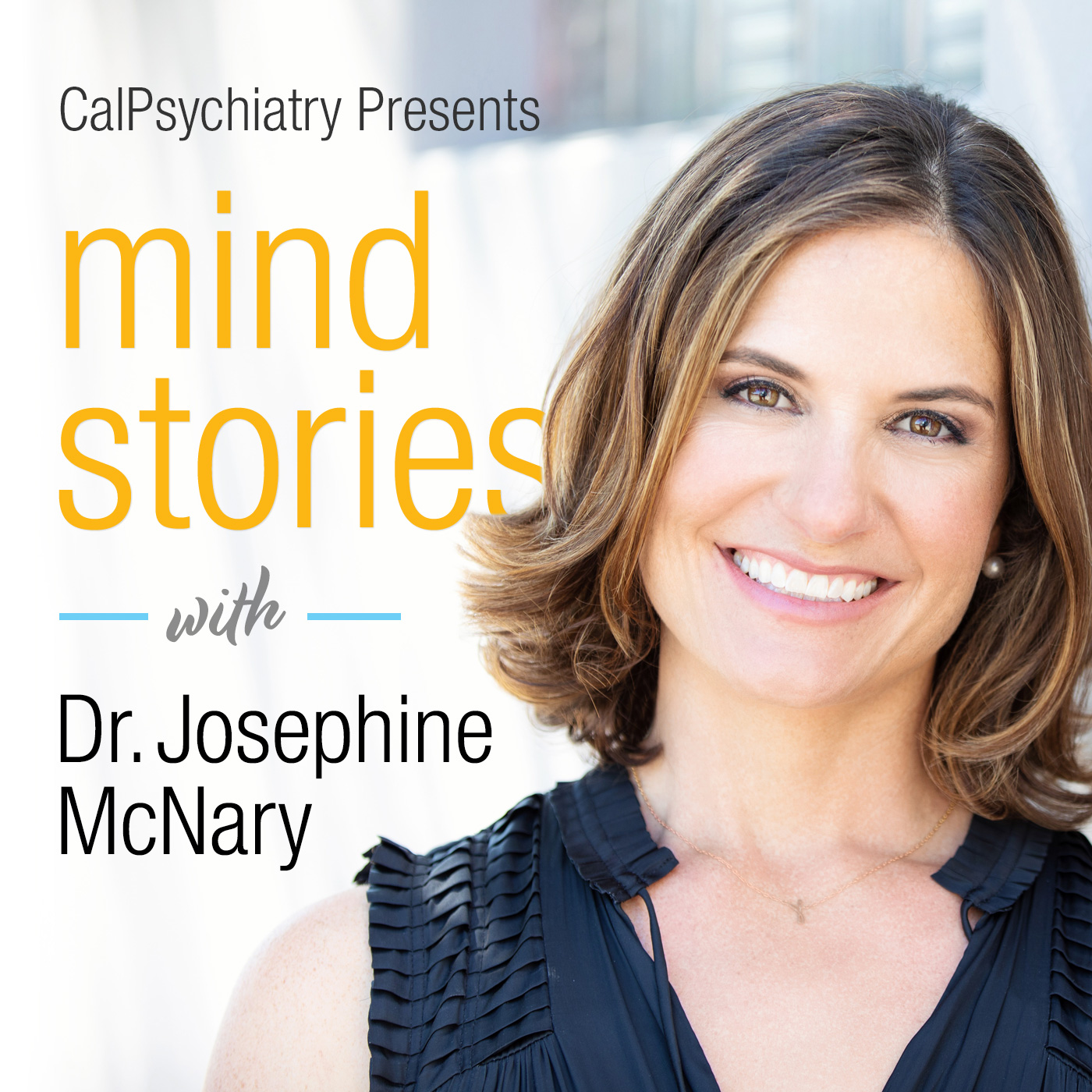 Mindstories is a fascinating podcast focused on unraveling the many forms of psychological therapeutic intervention. Covering medication management, established & alternative therapies, & women's mental health, our expert guests share highly informative & valuable information. Mindstories is hosted by Dr. Josephine McNary, a Stanford / Tulane / UCLA-trained Psychiatrist. In her practice, CalPsychiatry, she & her team focus on women's mental health, mood & anxiety disorders, ADD, PTSD & addiction.
Episodes
Wednesday May 11, 2022
Wednesday May 11, 2022
Rebecca Kahn, LMFT is a therapist who specializes in working with individuals who have experienced pregnancy losses. She attended Pepperdine University for graduate studies and has had many clinical experiences including community mental health, the Juvenile Justice system and private practice. Following the stillbirth of her son, Jasper, in July 2018, she changed her clinical focus and became certified in perinatal mental health. Her practice has expanded into a small group practice called Saguaro Counseling.