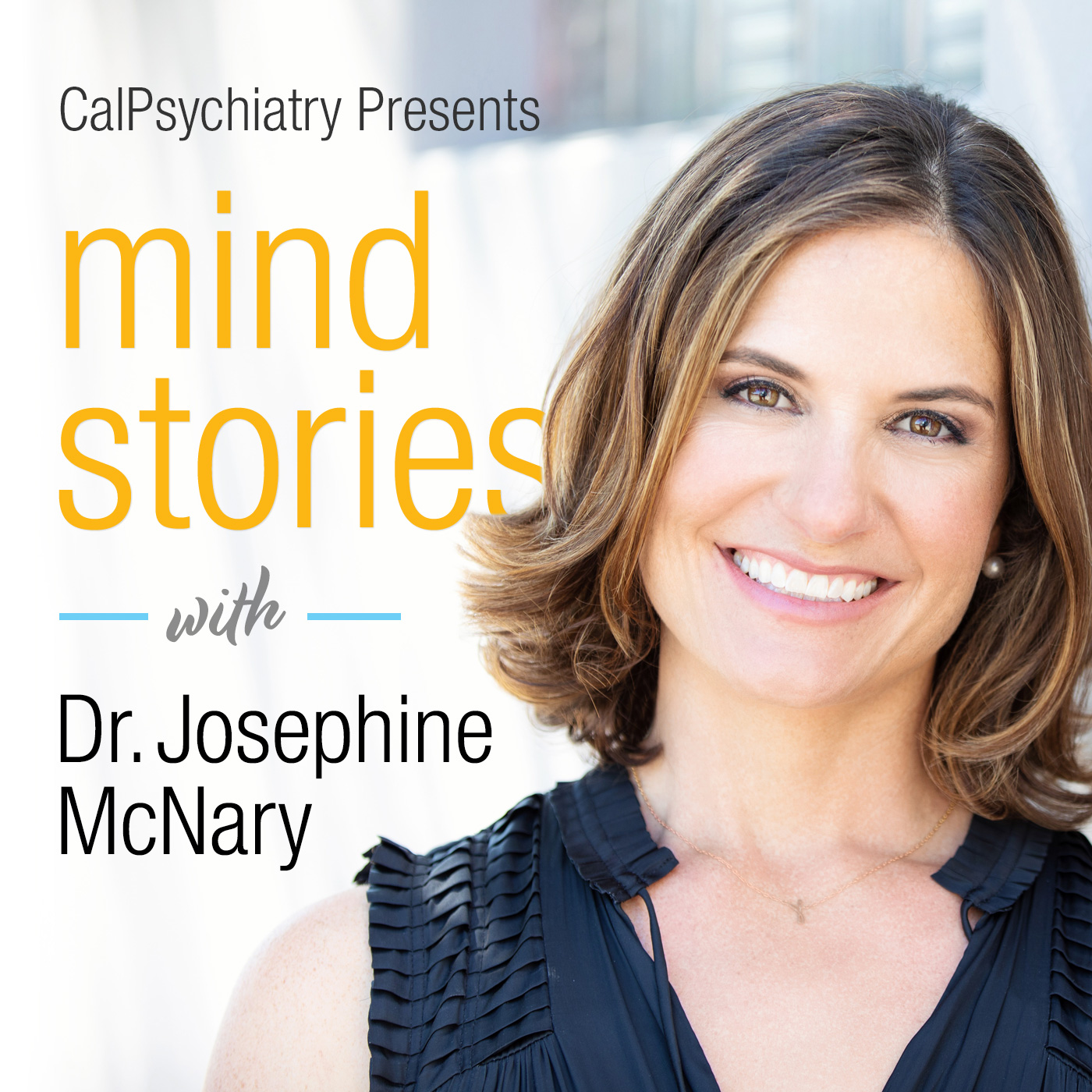 Mindstories is a fascinating podcast focused on unraveling the many forms of psychological therapeutic intervention. Covering medication management, established & alternative therapies, & women's mental health, our expert guests share highly informative & valuable information. Mindstories is hosted by Dr. Josephine McNary, a Stanford / Tulane / UCLA-trained Psychiatrist. In her practice, CalPsychiatry, she & her team focus on women's mental health, mood & anxiety disorders, ADD, PTSD & addiction.
Episodes
Wednesday Mar 02, 2022
Wednesday Mar 02, 2022
Dr. Ryan is a board certified psychiatrist and addiction psychiatrist practising on the west side of Los Angeles. He attended UC Irvine for medical school, went on to UCLA-SFV for psychiatry residency, and then University of Washington for an addiction psychiatry fellowship. During his training he started researching ketamine as a legal psychedelic with healing potential, going on to author several articles and a book chapter, as well as giving talks on the subject, eventually starting a clinic where he provides ketamine assisted psychotherapy along with other mental health services. Additionally, he has worked in various research settings, accumulating published articles and presentations on such topics as ketamine for treatment resistant depression, cannabis, psychedelics, club drugs, hallucinogens, and addiction.